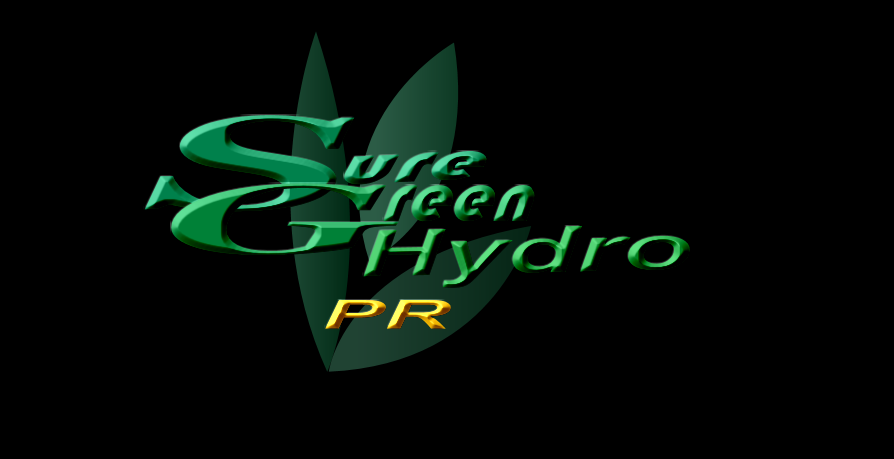 Plant Restoration Organic
Directions For Use:
When using Sure Green Hydro-PR for plants, bushes, trees, or gardens.
Apply this product in the morning or evening. Use when needed. Results of improvement are two weeks are less, some within a day or two.
Use as a root dip. Mix 4 measured ounces per gallon in a bucket or a water can. Fill with water and mix. Pour mixed solution around base trunk of plants, trees, bushes or around garden plants. A good even flow around trunk or base will do. Quanity treated will vary depending on trunk or base size. Do not pour on leaf.
If you use too much, no problem. They will love it !
For all types of trees, fruit trees and even palms.
For all types of bushes.
For all types of garden plants.
Storage: Store Sure Green Hydro-PR in a cool dark place. Storage life is aprox 2 -5 years.
Cautions:
While mixing, do not get in eyes, may cause irritation, although product is mild, and a low dust content if any, if this happens, flush eyes with water. wear goggles, wear gloves.
Example below mixing 4 ounces per gallon in a 5 gallon bucket equals 20 ounces of powder