Organic New Product Just Launched! For Lawns , golf courses, parks, etc. Does not burn grass. Biodegradable plant oil extracts and root stimulator, carbon sink resevoir. Can be used all through the growing season!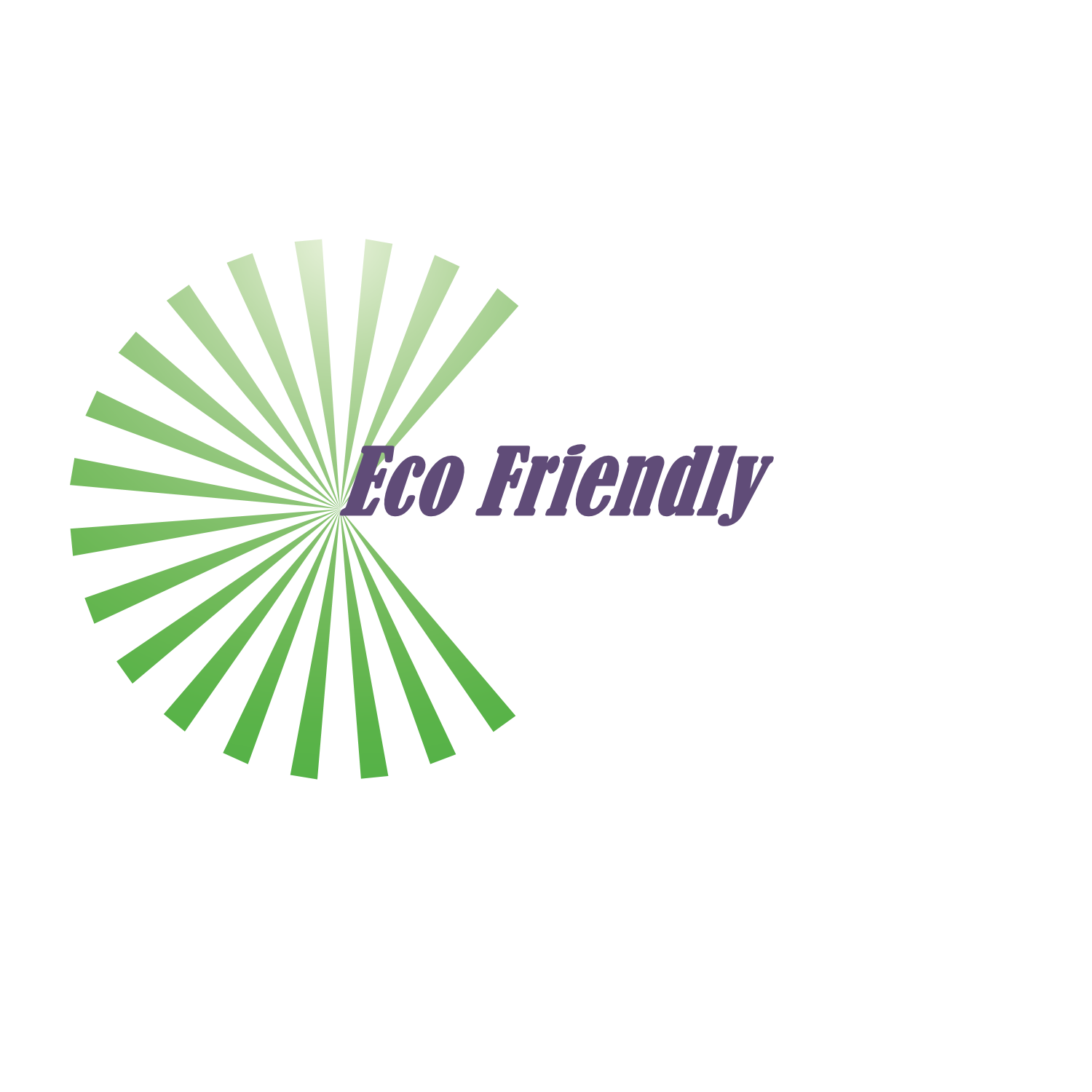 Loosens compacted soils and saves water up to 75% or more!
After one initial watering soil will stay moist for hours
, even in high heat! Allows nutrients to get to roots. Creates a carbon resevoir at roots. A root stimulator added as well.
Works within minutes!
Works on all soil types.
Before and after photos shown are actual results and real photos of results in the field.