Derived from soy bean with all the amino acids added, and 5 carbon atoms and plant extracts. Has a organic nitrogen fixation of 15%. Can literally turn non live soil to live soil below your plants within a month after applied.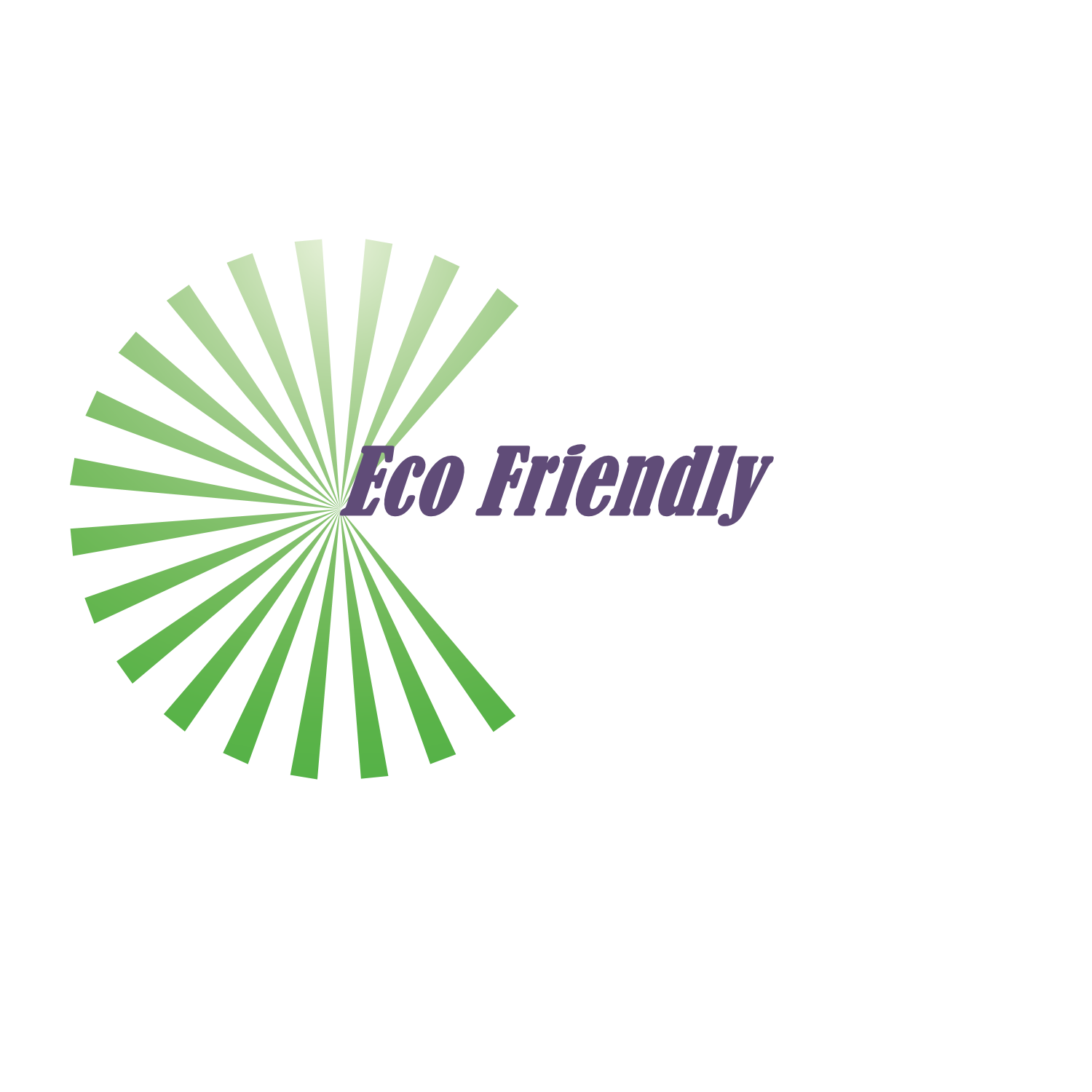 Sure Green Hydro-RP for improving trees, bushes, plants, seeding.
Creates healthy soil for growing.
Restores.