Iron , plus 5 carbon carbohydrate atoms and organic acids. Turns lawn to a bluish dark green whick makes it more heat resistance and less watering. Will have a similarity to Celebration Bermuda if a bermuda lawn..
For all types of lawn grasses.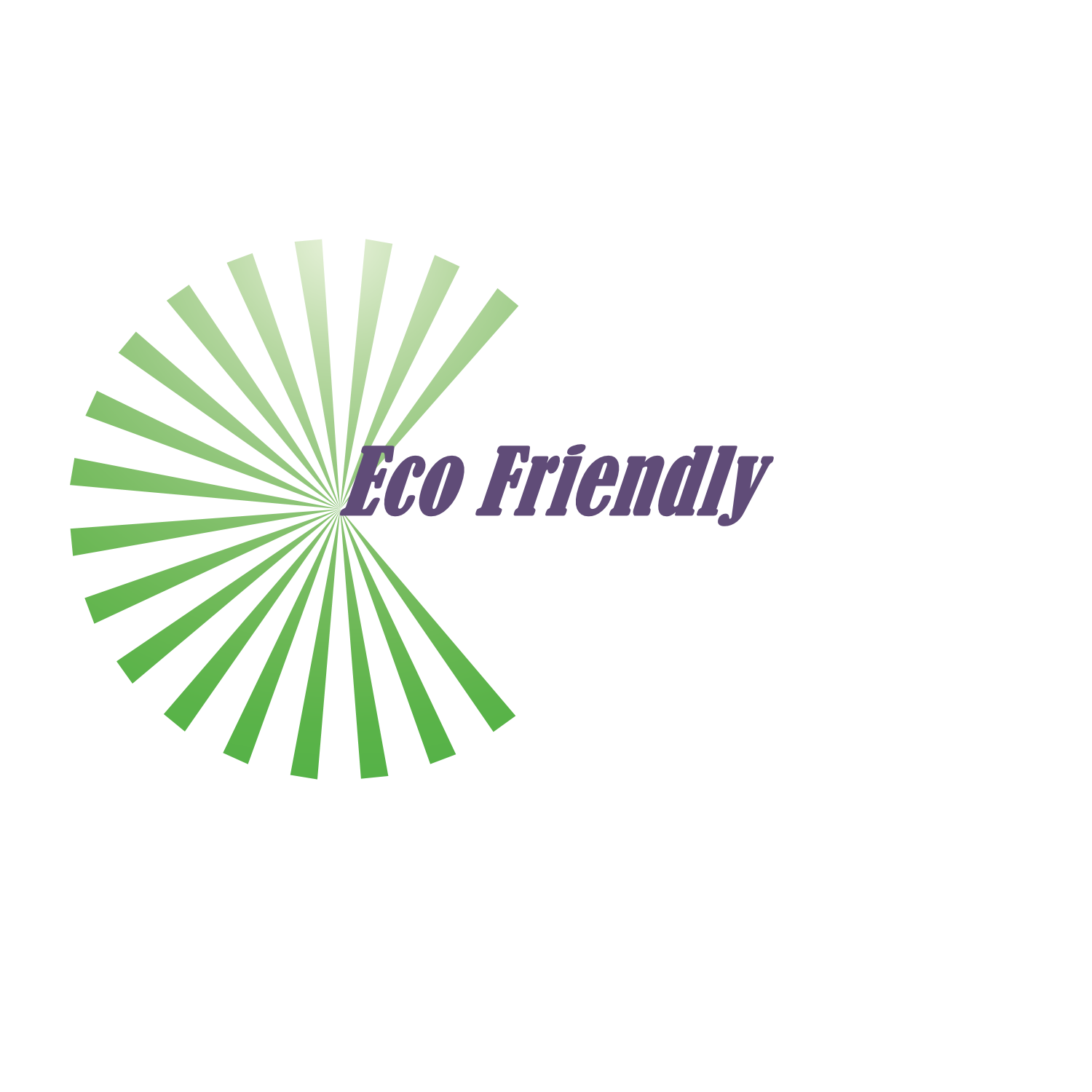 Sure Green Hydro-Liquid iron ready to spray is a unique product being able to spray 10,000sf of lawn before running empty making it faster and easier to get the job done with less hassels. Comes in a 32oz bottle with spray head similar to our other spray products LR and PR. Hook up to a garden hose and spray. Product available but no bottle labels yet!